OFFICE HOURS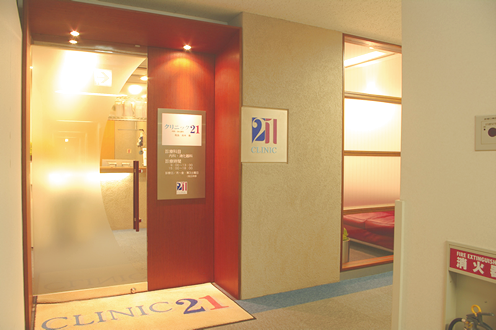 Monday thru Friday 9:00 am - 1:00 pm & 3:00 pm - 6:00 pm
The third Saturday of every month 9:00 am - 1:00 pm
Closed on Saturdays (except the third Saturday of every month), Sundays, National Holidays and December 29 - January 3
FACILITIES
X-ray facility
ENT-endoscopy
ultrasonography
24 hour Holter electrocardiogram
Pharmacy
Pfercos Pharmacy is situated on the 1st floor. Prescription drugs are dispensed here and a variety of healthcare products are available for purchase.
SERVICES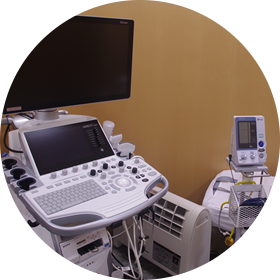 General Practice
The physician offers general medicine and specialties which include internal medicine, liver and digestive disease.
Physical Exams (Check-up)
Private Annual Physical Exam.(Monday thru. Saturday)
The set plan is made according to your gender and age. You will receive the completed report in 10 days to 3 weeks' time.
Company Physical Exam.
Insurance Physical Exam. (Monday thru. Saturday)
If there is a form provided, please fax it to +81(0)24-528-0855 with your name, telephone/fax number, and your available days because we need to know the required test items in advance. We will call you back to schedule the appointment.
If there is no form provided by your company, please tell this to us in advance.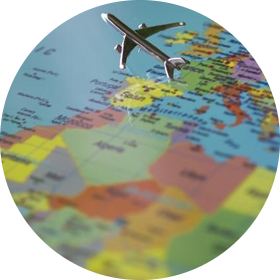 Travel Medicine
Medical advice and immunizations are available for international travellers.
Please refer to the Center for Disease Control (US) for up to date travel advice.
Available vaccines
BCG
MR (Measles + Rubella)
Cholera
MMR2
DT (Diphtheria + Tetanus)
Mumps
DPT (Diphtheria + Pertussis + Tetanus)
Pneumococcal Polysaccharide Vaccine = PPV
Hepatitis A
Rabies
Hepatitis B
Rubella
Hepatitis A + B combination
Tetanus Toxoid
Influenza (Oct. thru. Feb. only)
Typhoid
Japanese Encephalitis
Tick-borne encephalitis
Measles
Varicella (Chicken pox)
Prophylactic drugs for Malaria (Mephaquin, Malarone)
ACCOUTING
We participate in the Japanese National Health Insurance scheme, except for the following:
Immunization, Private physical exam.
We do not accept credit card or personal check.
ACCESS
NBF UNIX Building, 2F
6-6 Sakae-machi, Fukushima, 960-8031, JAPAN
Two min. on foot from East exit of JR Fukushima Station :
Telephone number +81 (0)24-521-5581
Fax number +81 (0)24-528-0855
e-Mail: takagi@clinic21.org